With the enhancement of China's comprehensive national strength, the marine industry has also developed rapidly, and the number of ships used for maritime transportation and supervision is increasing. According to the relevant maritime department regulations, ensuring the safety of offshore operations is the top priority of maritime activities. So the maritime wireless emergency communication system came into being.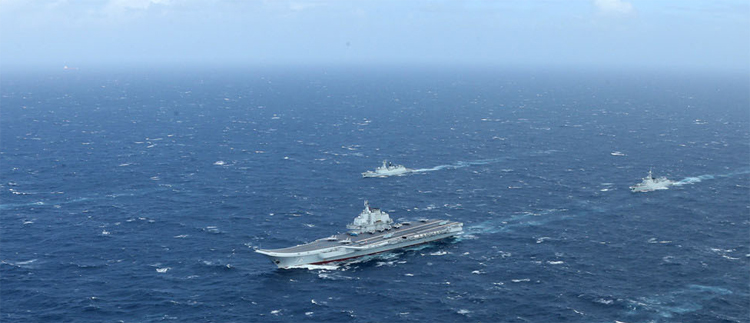 The maritime wireless emergency communication includes land and sea vessels, island and sea vessels, and network formation communication between vessels and vessels, which effectively meets the requirements of wireless data transmission, and solves the problem that the surveillance video can be backed up when the vessel to which it belongs is working at sea. Passing to the land of the island can also meet the problem of sharing the bandwidth of the terrestrial fiber network to the ship and solving the problem of wireless Internet access on board.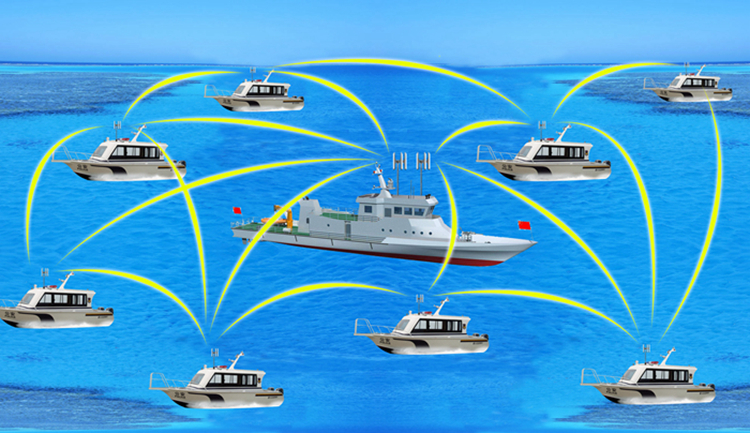 Tengyuan Zhituo's 13 years of experience in the wireless transmission industry, and the joint development of products jointly established by the Northwest University of Technology's master team. Solutions can be developed based on the customer's wireless transmission environment, distance and bandwidth requirements. The company's offshore transmission series is a powerful, short-range, high-speed, low-cost, easy-to-install digital wireless transmission equipment. It adopts unique channel adaptive transmission technology and can be used in offshore fixed platforms, large mobile platforms, and small mobile platforms. The mutual communication between the users can be arbitrarily matched as needed. The use of an omnidirectional antenna or a sector antenna has low cost, small size, and simple and convenient operation. The system is modular in design and can be customized to meet your needs. Compatible with satellite communication networks, mobile devices, and the Internet to complement each other.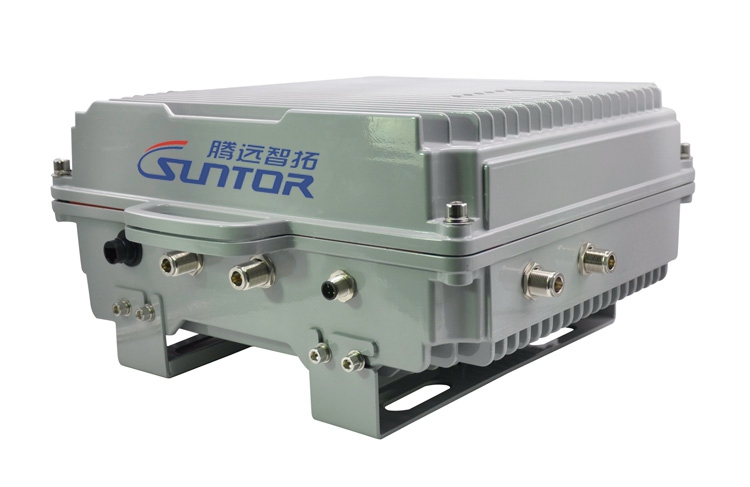 Tengyuan Zhituo maritime wireless transmission equipment can be applied to offshore platforms such as offshore oil platforms, fishing boats, merchant ships, official ships, cruise ships, ferries, sea surveillance vessels, marine police vessels, scientific research vessels, etc., to achieve point-multiple points and multiple points- The high-speed remote transmission between multiple points has the technical advantage of breaking the curvature limit of the earth and realizing high-speed transmission of over-the-horizon.
Aluminum Die Casting Auto Parts
We are professional manufacture for Aluminum Die Casting For Auto Parts, Aluminium die casting for Communications, lamp part series, water pump part series, power tool series, radiator part series, Anti-Static Flooring products and other series products, we have factory in Ningbo Beilun.
Our automobile parts passed ISO9001 & ISO/TS 16949,we can provide auto parts for BMW,Benz,Audi,Toyota in high quality directly.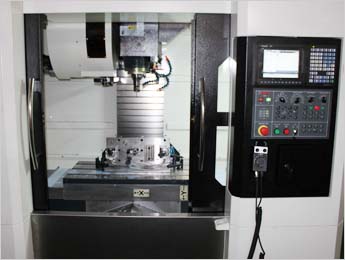 Our Advantages:
1) Experience in die casting for over 20 years and served customers all around the world.
2) More than 200 professional and hard working employees pursue a wonderful career.
3) International advanced-level equipment such as CNC, numerical lathes, furnace, welding equipment, CMM and detect &testing equipment we used to ensure our product's(Aluminium die casting for Auto parts) quality.
4) OEM service, you demand is our pursued.
5) ISO quality control
6) Standard: ASTM BS JIN DIN etc
7) Applied software for specification drawings: Pro/E, Auto CAD, Solid work, CAXA, UG. Etc.
We'll always create better Aluminum Die Casting for Auto parts, value-added services, to return new and old customers!If you want to find a top supplier in China, Welcome to visit our company!
Aluminum Die Casting For Auto Parts
Die Casting Accessories,Aluminum Die Casting Auto Parts,Engine Parts Aluminum Die Casting,Aluminum Die Casting Auto Gear Box Cover
Ningbo WEIBO Molding&Machine Co.,Ltd. , https://www.diecasting-manufacturers.com