April 20, 2018, to "human resources to win the future" as the theme of the 2018 annual China Heavy Duty Truck Group Jinan Truck Co., Ltd. Mianyang Branch Supplier Conference was held in Mianyang, Sichuan Province, Double Star Tire with quality products Highly efficient after-sales and stable supply stand out from thousands of suppliers and won the title of "Excellent Supplier" for Mianyang Heavy Duty Truck in 2017. It has become the only tire company that wins this award among all supporting suppliers. This is also the same as last year's Double Star. After being awarded the title of "Excellent Supplier" for commercial vehicles of Chengdu Heavy Duty Trucks, it was once again recognized in the Sichuan market.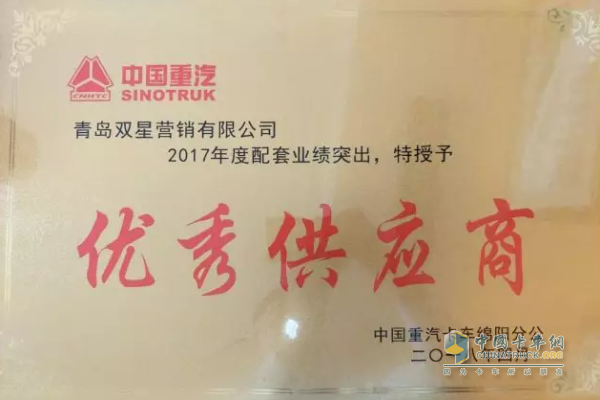 Double Star Tire won Mianyang Heavy Duty Truck's 2017 "Excellent Supplier" title
China Heavy-Duty Truck Group Co., Ltd. (abbreviated as "China National Heavy Duty Truck") was founded in 1956 and is the first company in China to research, develop and manufacture heavy-duty vehicles. It is also a leading company in China's heavy-duty auto industry. China National Heavy Duty Truck Group Mianyang Special Purpose Vehicle Co., Ltd. is China National Heavy Duty Truck Group's largest special-purpose vehicle production base in the west. The company mainly produces three types of special-purpose modified cars with more than 200 varieties including dump trucks, tank trucks and semi-trailers. It has the most advanced and practical special-purpose vehicle production line in the country and has an annual output of 10,000 special-purpose vehicles. Production capacity. For a long time, Twinstar and Sinotruk have maintained a good relationship of cooperation. Double Star's excellent product quality and excellent service have been highly praised and recognized by many times.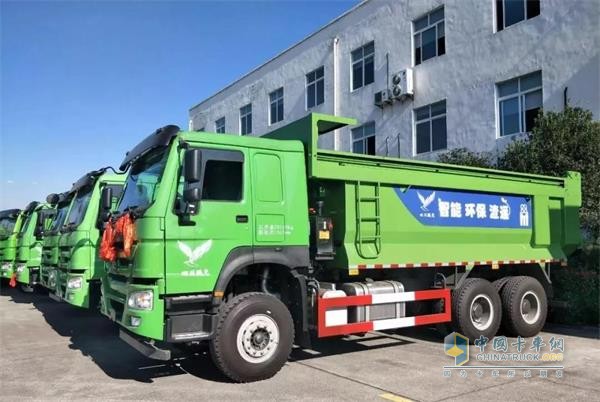 Double Star and Sinotruk have maintained good relations of cooperation
In recent years, Double Star has set a series of "high-end, high-differentiation, high-value-added" products with the goal of creating the first brand of tires for passenger cars and passenger cars. Among them, KinbLi's fire-resistant tires have good flame retardancy and wear resistance. Has a good market and reputation, has been highly praised and favored by industry experts and OEM customers. At the same time, Double Star is supported by "Star Monkey Strategy", the industry's decisive 24-hour service hotline, "0 delay rescue" service, and access to the nation's mobile star monkey on-site service vehicle to provide personalized, differentiated and diversified services to the general users. Subverted the car aftermarket "to store service" mode.
Readings:
Bathroom Rack:
The Bathroom Rack is metal with a chrome finish and will compliment any bathroom decor. It provides ample storage space for towels, bathroom toiletries or even decorative accessories. Easy to assemble with the included hardware. Bathroom Wall Towel Holder should be cleaned with warm soapy water. It's an easy and elegant way to maximize your bathroom's available space while providing functional storage and shelving for all your necessities. It provides storage space for towels, bathroom toiletries or even decorative accessories-An easy and elegant way to maximize your bathroom's available space.
Bathroom Rack,Bathroom Wall Towel Holder,2 Tier Bathroom Shelf
Xinhui Mingcheng Hardware Mamufacture Limited of Jiangmen City , https://www.gd-jmmc.com